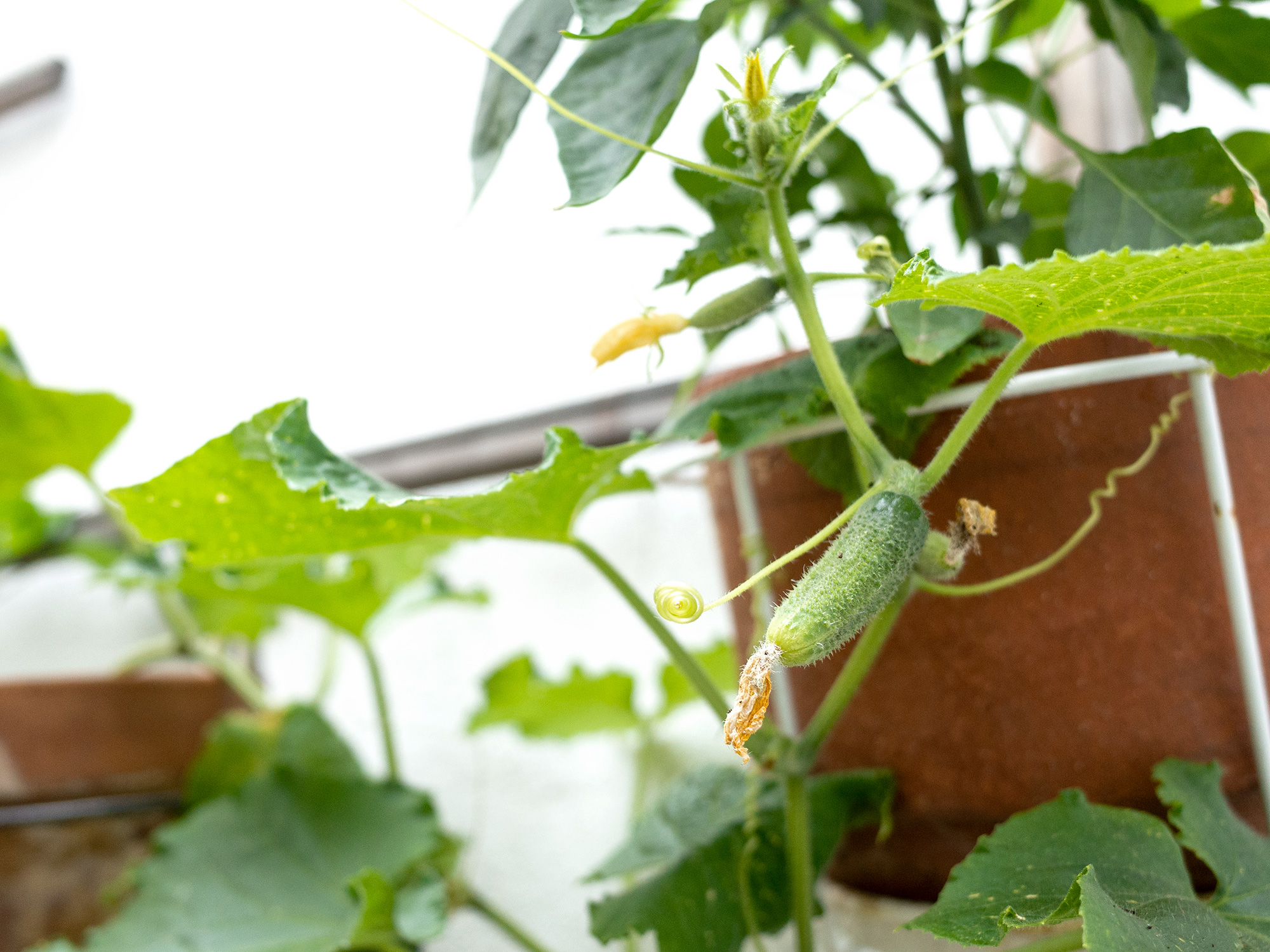 Certes le temps est plus qu'incertain et changeant en ce moment (l'été arrive la semaine prochaine, non ?…), mais au moins le potager du patio en profite.
Bonne fin de semaine !
—
Weather might not be the best for an outdoor lunch, but at least our garden enjoys it.
Have a nice Friday !